DECORATE YOUR BOOKMARK
Now that your circuit is complete and you understand how it's working, it's time to decorate your bookmark. Following your original design, glue and sew on additional decorations to make your bookmark beautiful and personal.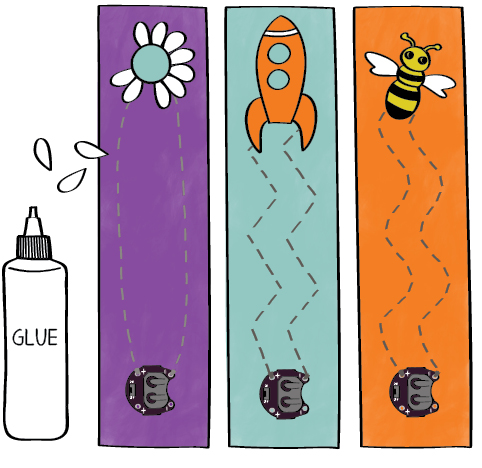 You can wash your bookmark in cold water with a gentle detergent, but take the coin cell battery out of its holder first and don't put your bookmark in the dryer.
Do some midnight reading!